Denver Orange Zone GameDay Event @ Ironworks
September 25 @ 3:00 pm

-

6:30 pm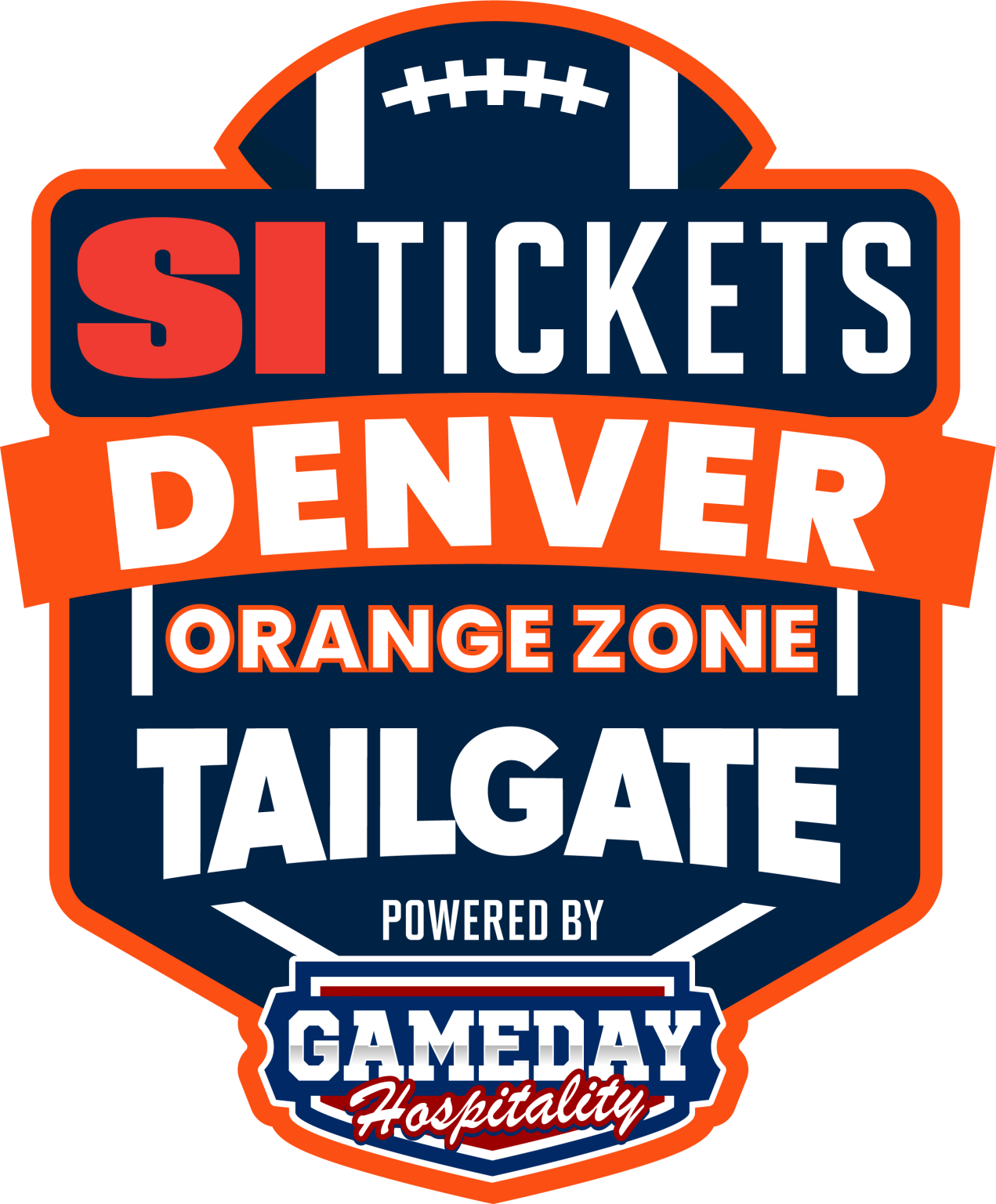 PreParty BEFORE EVERY HOME BRONCOS GAME!
WE ARE OFFERING HASSLE FREE TAILGATING IN DENVER THIS YEAR!
Want to Take Your Denver Football Tailgating Experience to the Next Level while Making your Gameday Easier?
Our All-Inclusive Tailgate Experience is Coming to Denver before 8 2022-2023 Home Games this Year At A Great Indoor/Outdoor Location Across from Mile High Stadium! The Venue includes 2 Indoor Levels, NFL Sunday Ticket with all of the Early Games on TV During the Event, Indoor Bathrooms, and Outdoor Patio Tailgate Game Zone, and Much More! For One Flat Price you can Tailgate As Much as You Want for 3 Hours Prior to the Event Time while Enjoying All-Inclusive Food and Drinks, Live Entertainment, Games, and Much More!
We have 4 Ticket Options Available for Each Party Date, to Fit The Needs of Every Kind of Fan. Get your tickets here!
Entry to Tailgate Experience
Great Tailgate Food Buffet
Tailgate Games & Entertainment
Indoor Venue, NFL Sunday Ticket, Bathrooms
Entry to Tailgate Experience
Great Tailgate Food Buffet
Beer, Wine, & Non-Alcoholic Drinks
Tailgate Games & Entertainment
Indoor Venue, NFL Sunday Ticket, Bathrooms
Entry to Tailgate Experience
Great Tailgate Food Buffet
Beer, Seltzers, Wine, Liquor, & N/A Drinks
Tailgate Games & Entertainment
Indoor Venue, NFL Sunday Ticket, Bathrooms
Guaranteed Table Seating and VIP Bar Line
Great Tailgate Food Buffet
Beer, Seltzers, Wine, Liquor, & N/A Drinks
Tailgate Games & Entertainment
Indoor Venue, NFL Sunday Ticket, Bathrooms